20 Years of Experience
Recognizable Brand and Tradition
in Eye Care

6 Major Centers:
Zagreb, Split, Sarajevo, Banja Luka, Budva.
350.000 Happy Clients.
60 Eye Doctors

Leading Eye Hospital in South-East Europe.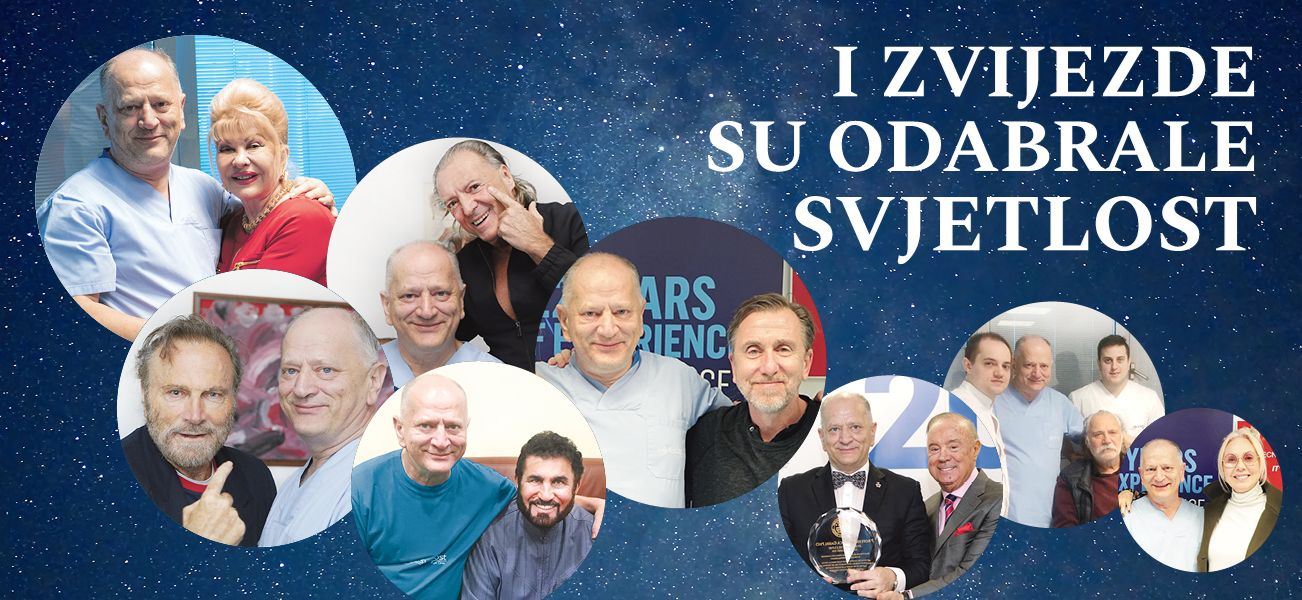 125.000 Surgeries Performed

World Class Ophthalmologists
10 Eye Surgeons and 6 OR's

Emergency Surgery 24/7
365 days a year.
Ambulatory
Surgery
Immediate Discharge Upon Procedure Completion.
Most of the Surgeries Performed in Local Anesthesia.